Even naturally beautiful women need makeup, hairstyles, and makeovers to make themselves presentable.  A perfect hairstyle creates great stun and seduction on the hairstyle and appearance of the wearer. Among the greatly praised hairstyles, the bun hairstyle, especially the braided buns is considered to be one of the masterpieces. You already know the charisma of buns, as most women do. The buns made with different kinds of braids like box braids, cornrows braids, tribal braids, french braids, and fishtail braids are simply called braided buns. Today we are going to take you to the undiscovered world of braids and buns where you will be able to pick the perfect one for your next hairdo.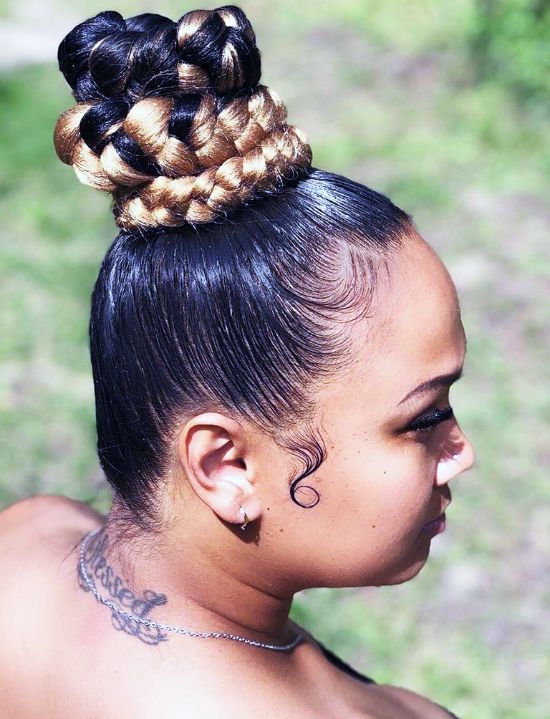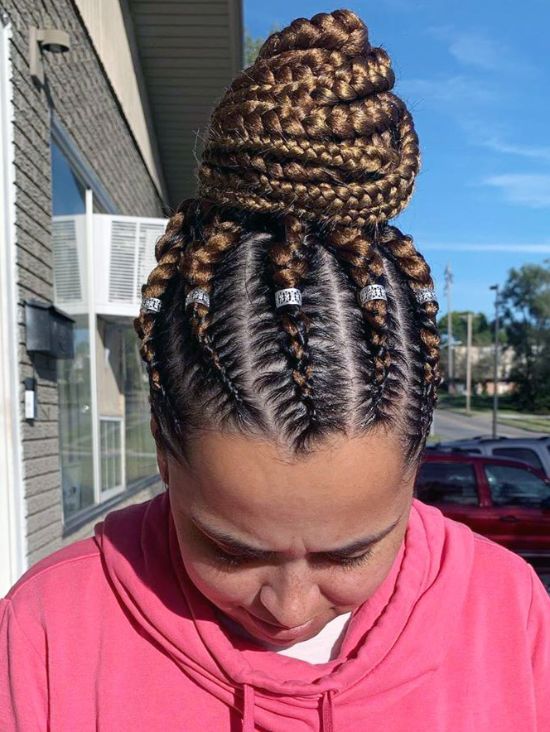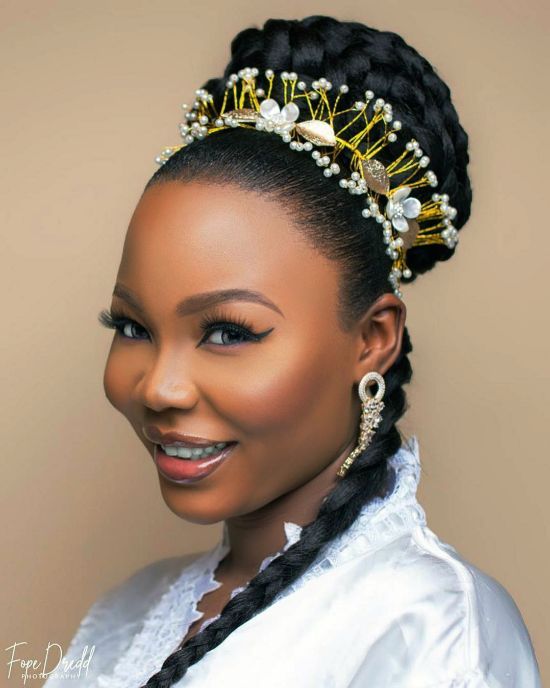 Braided Bun: A Closer Look
Bun styles have been innovated in the primitive period. Still today we can see the presence of buns in primitive cavemen's paintings. So the history of buns is dated back to the pre-civilization period. However, as time passes, the concept, structures, elements, and colors of hairdo change. Similarly, the buns have been modified with a bunch of colors, designs, hair types, and accessories. And in today's world, the most popular form of bun hairstyle is the braided bun style. Not only the women of African American ethnicity but also the women of the planet Earth wear these styles for their day-to-day life.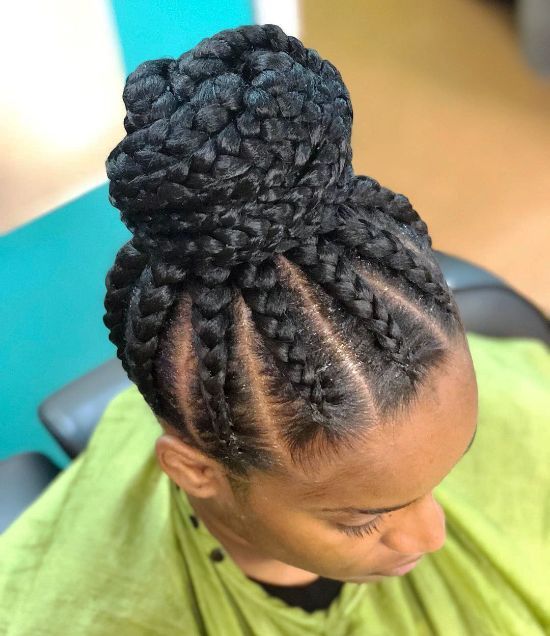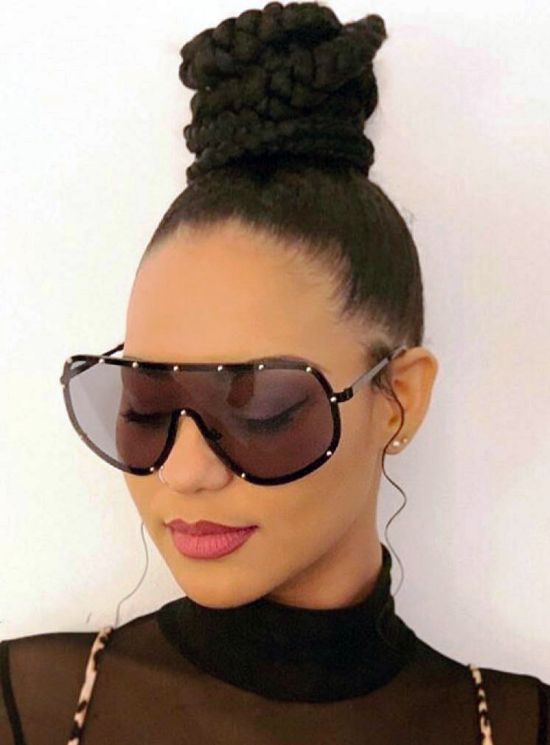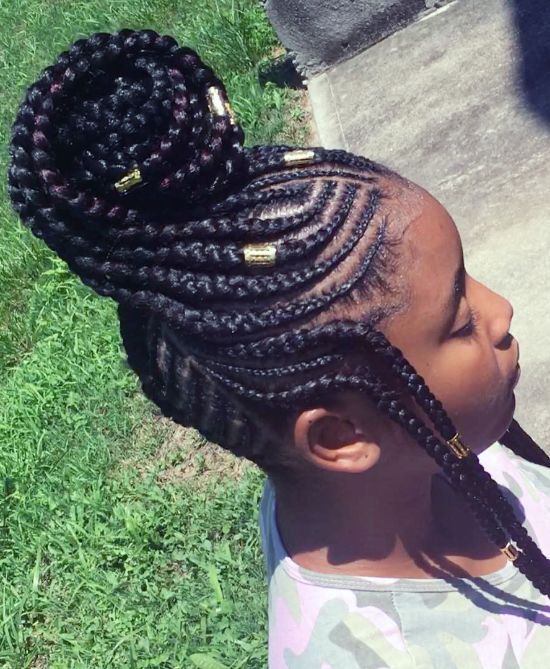 Why Buns are so Popular?
Bun hairstyles have gained tremendous popularity among the ladies as well as the gents of the 21st century. this is because of some specific reasons. In this section, we are going to point out the reasons behind the popularity of braided bun hairstyles.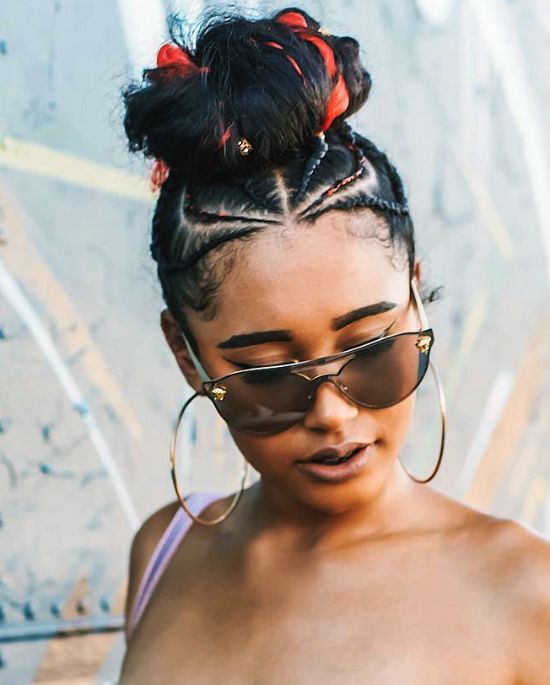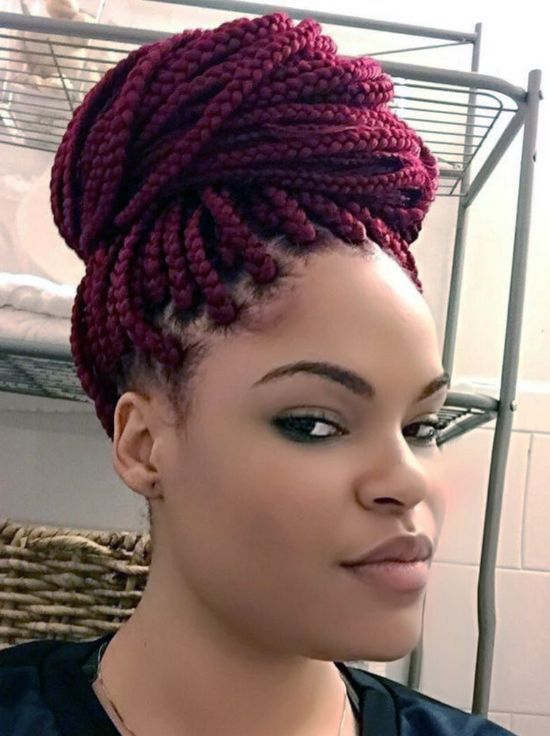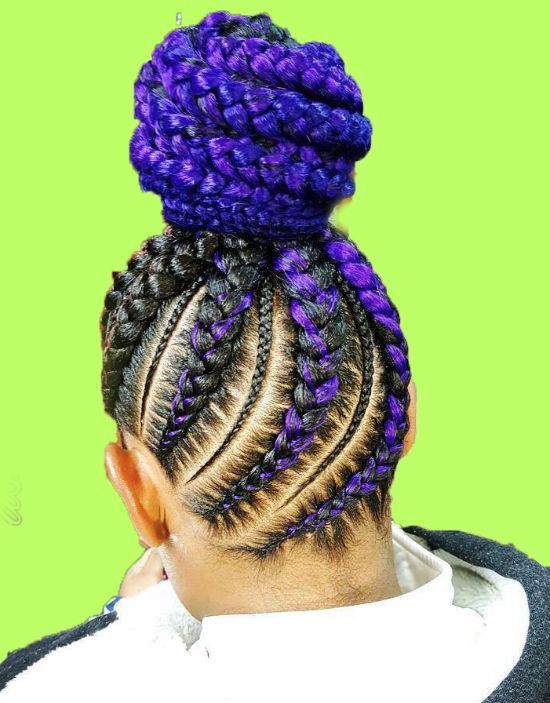 Buns are always a five-minute hairstyle. Except for some wedding bun hairstyles, the buns normally take five minutes to prepare. In a word, it's a less time-consuming hairstyle.
Another great characteristic of these hairstyles is flexibility. Buns are always flexible and you are free to play around with it. For that, you can put a wide range of colors, highlights, braids, accessories, etc. That's why we call it one of the most flexible hairstyles worn by women all over the whole world.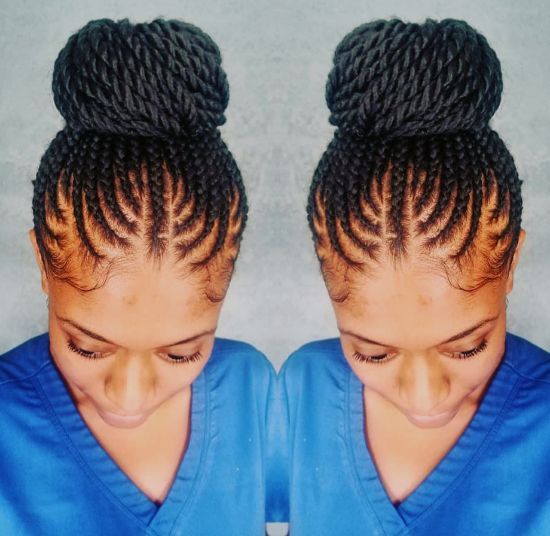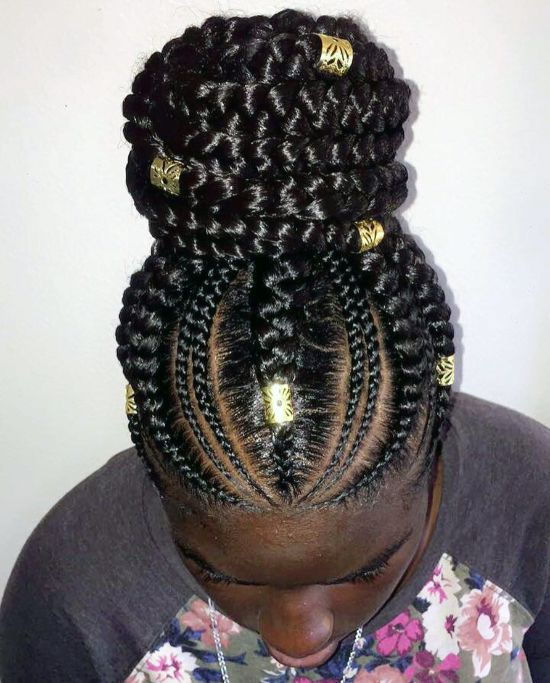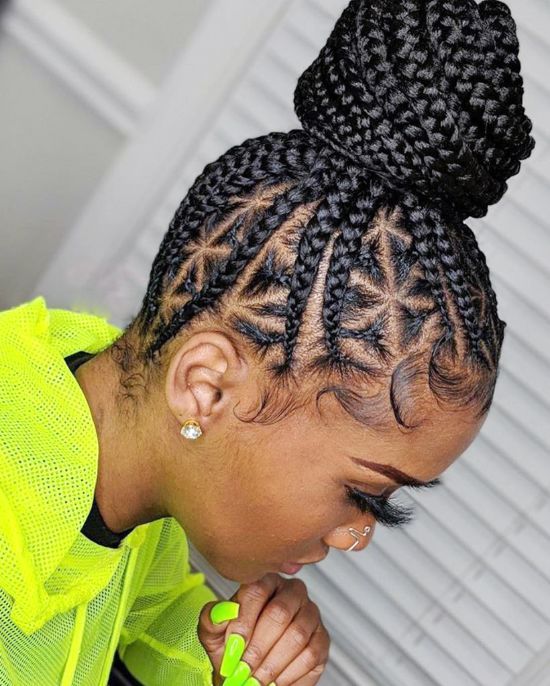 Let's talk about suitability. Buns, especially braided buns are suitable for most circumstances. For example, you can wear buns for both formal and informal purposes. More specifically, buns are suitable for office, work, social programs, weddings, birthdays, parties, etc.
Braided Bun hairstyles are the best protective hairstyles. Protective hairstyles protect the tender edges of the natural hair. that's why hair-conscious women always try to have a protective hairstyle like this.
the last advantage of the bun hairstyle is comfy feelings. Buns and updos are greatly worn during the summer seasons to have a hassle-free environment. They impart great comfort and relaxation during the summer seasons.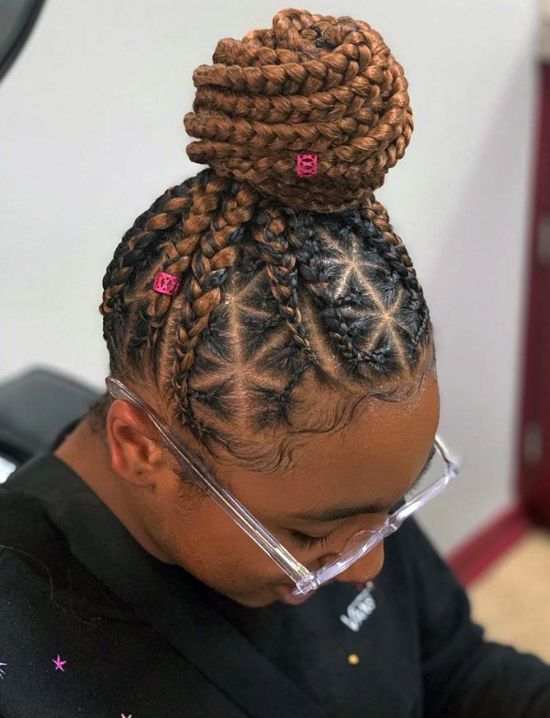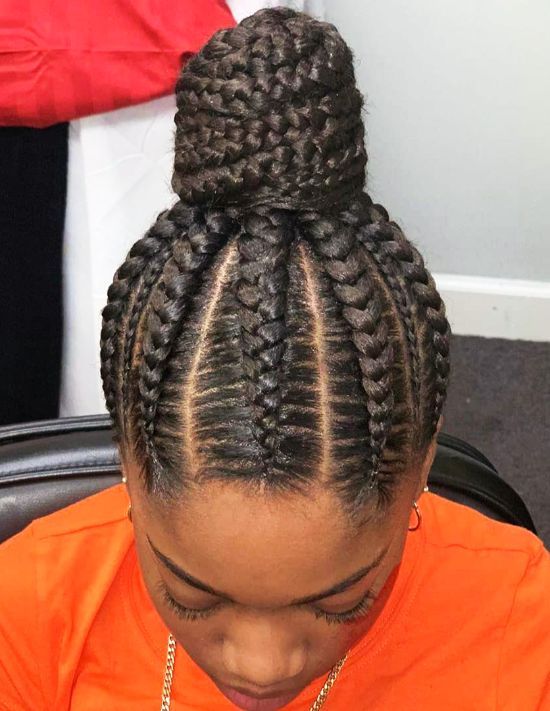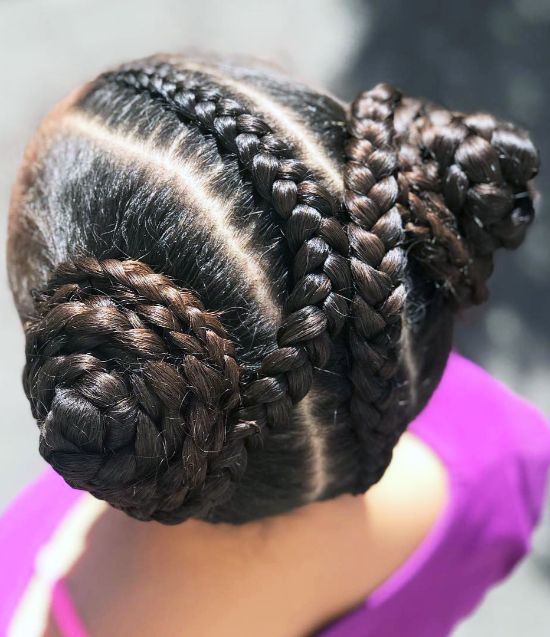 Diversification of Bun Hairstyles with Braids
You can wear buns with different forms in respect of structure, design, braids, color, volume, and length. Each of the variations is super cool and greatly glamorous. The dark women of African American ethnicity wear the most versatile buns with different kinds of braids, beads, and colors. For that, we have chosen the models of these articles from the dark ladies. and Here goes the hairstyles, you are waiting for.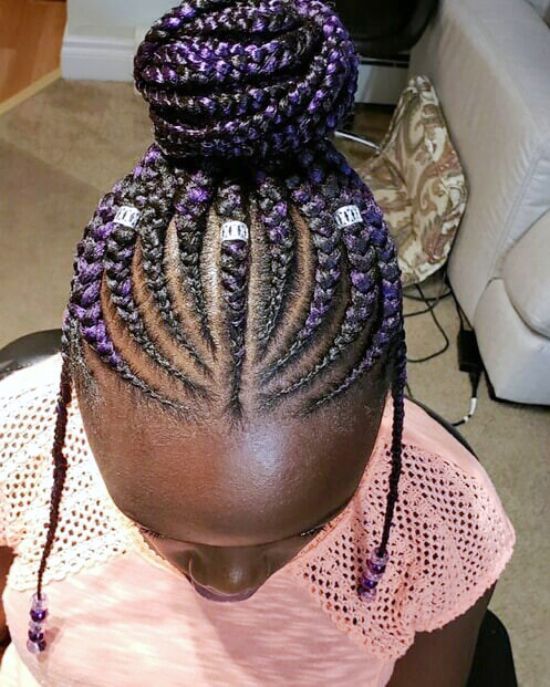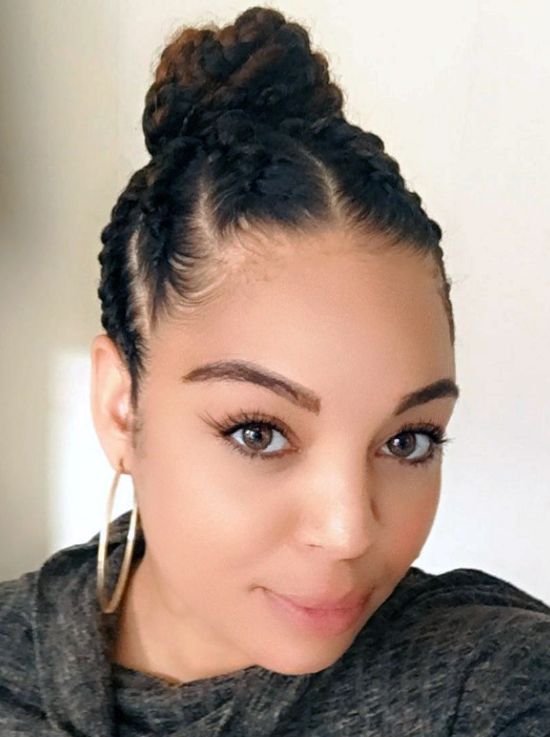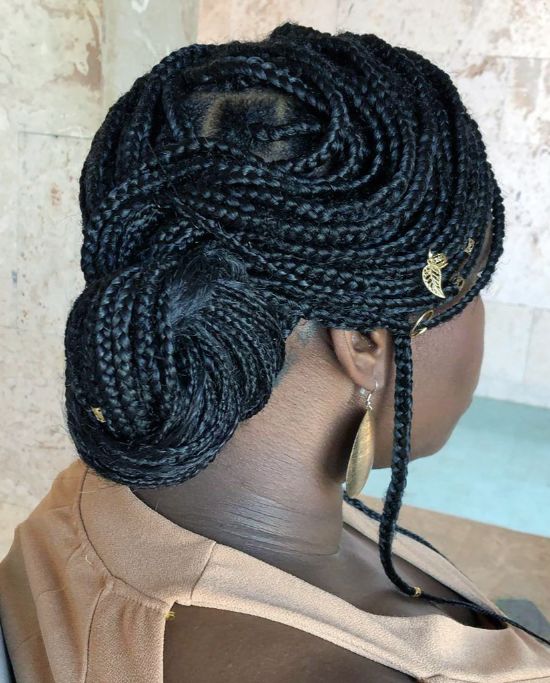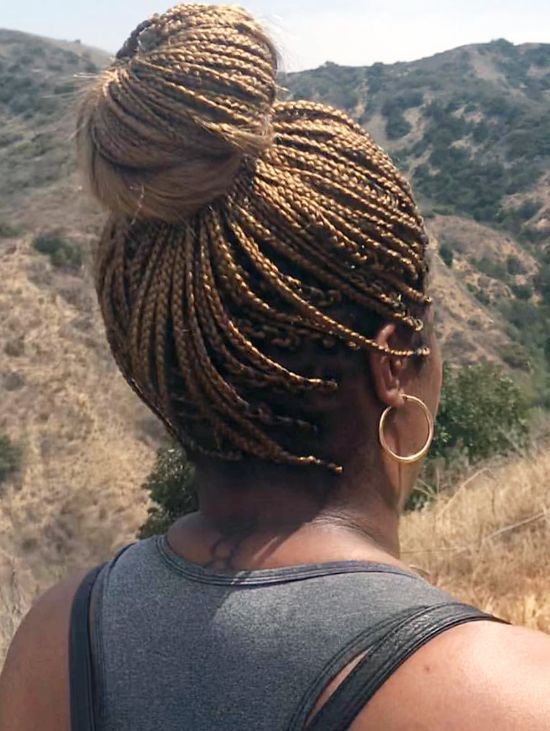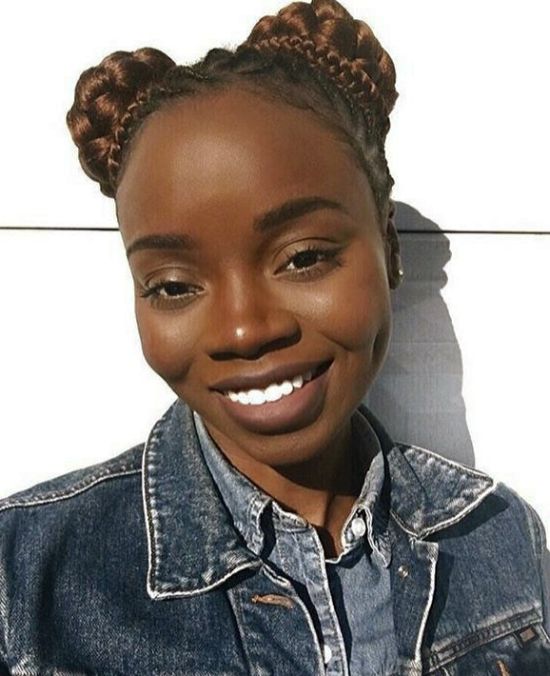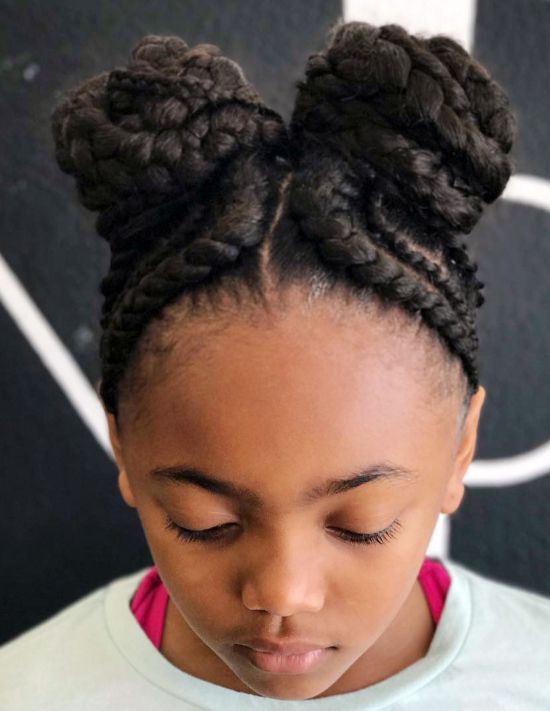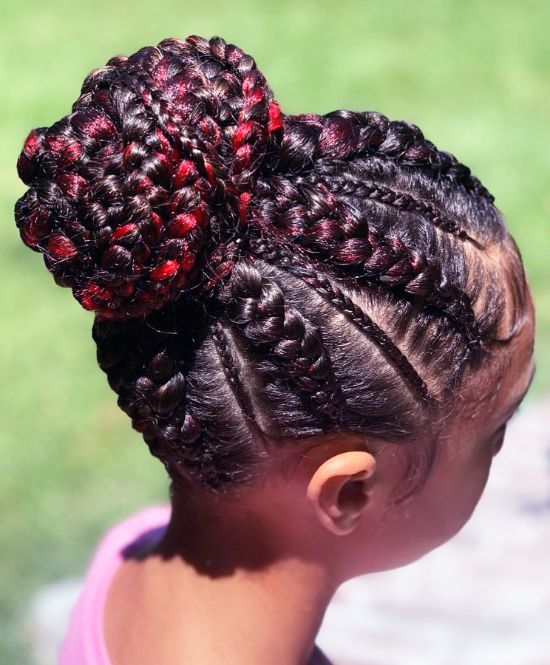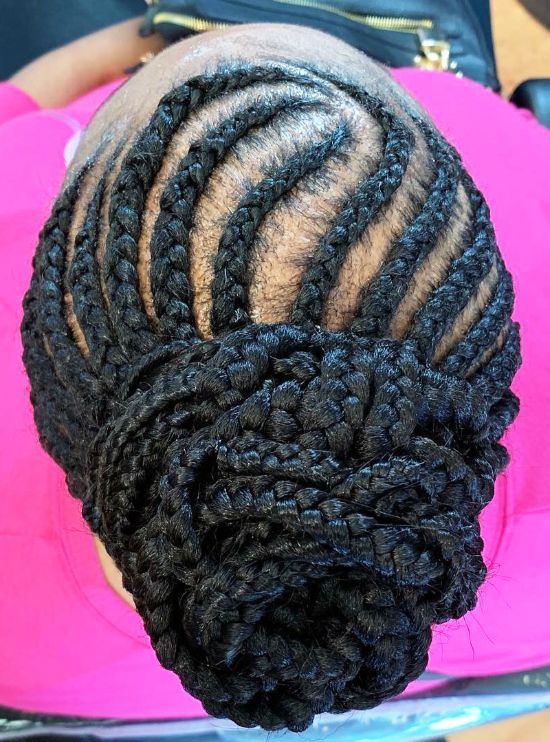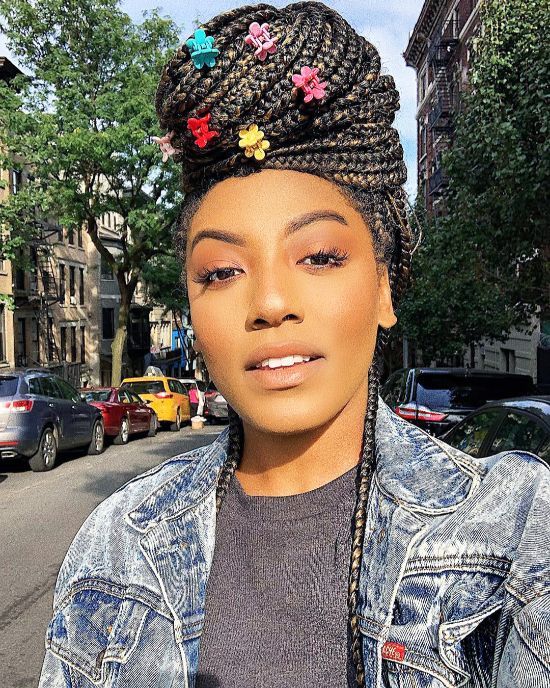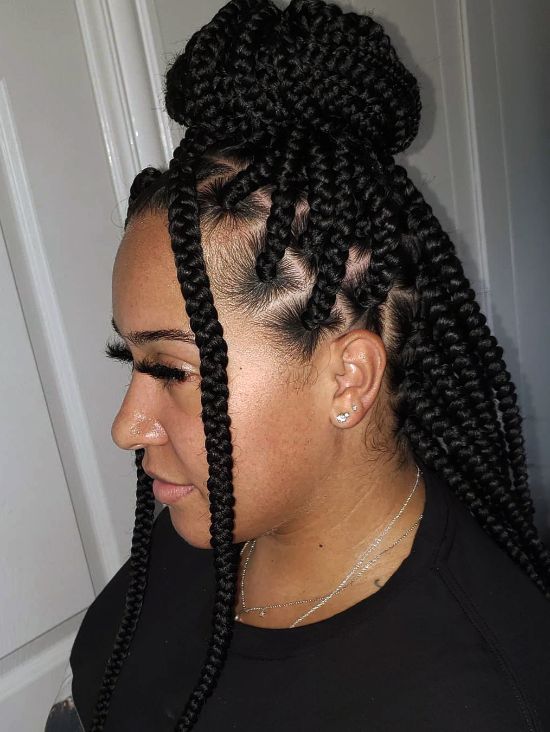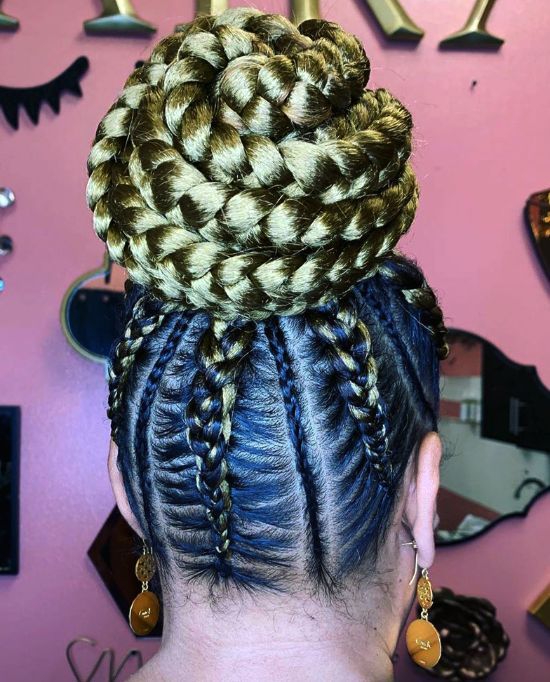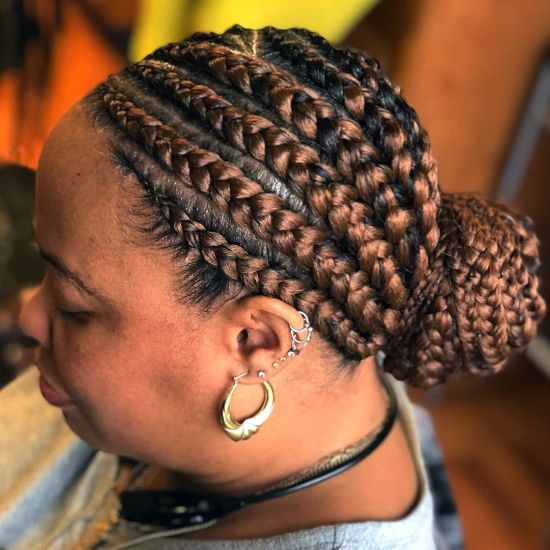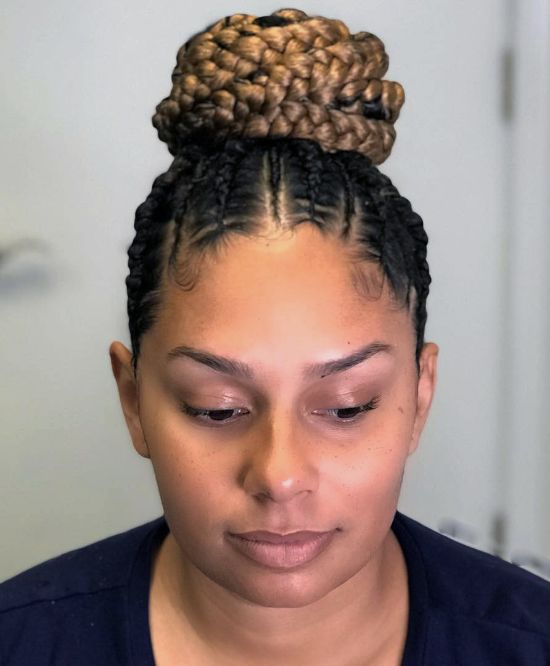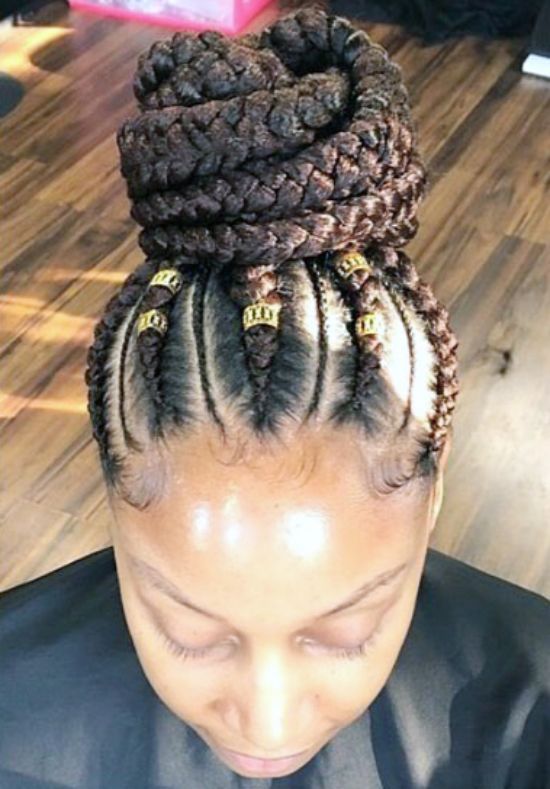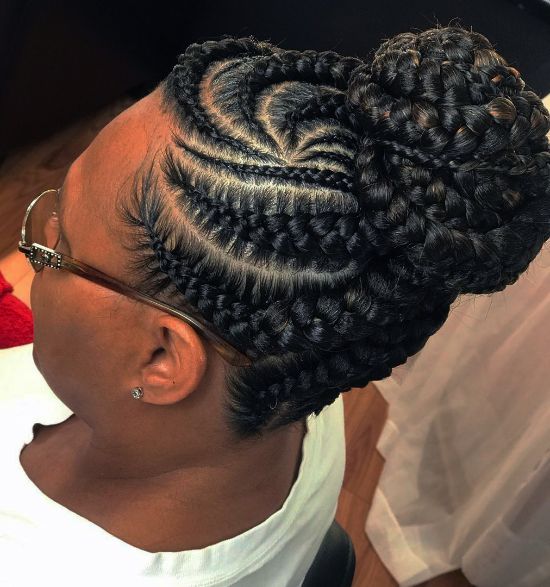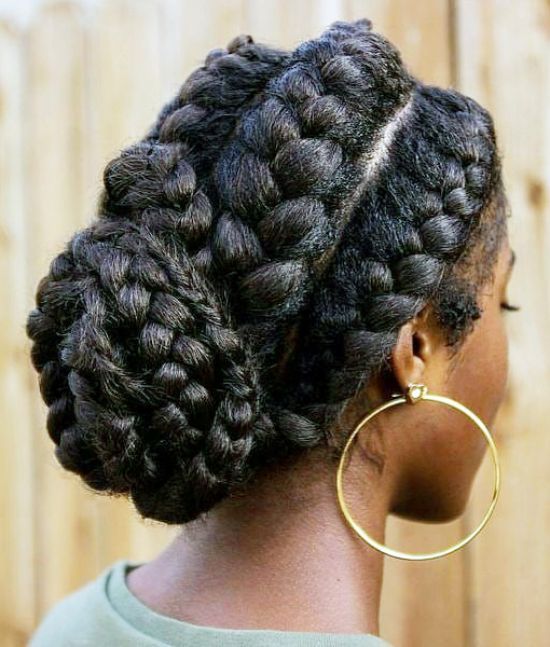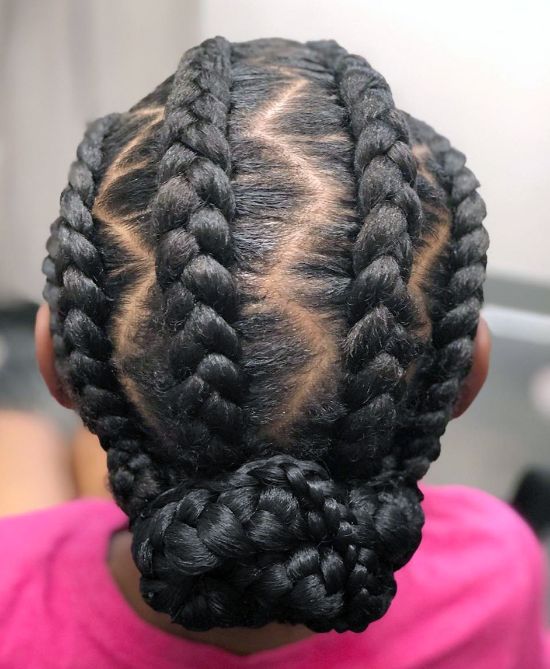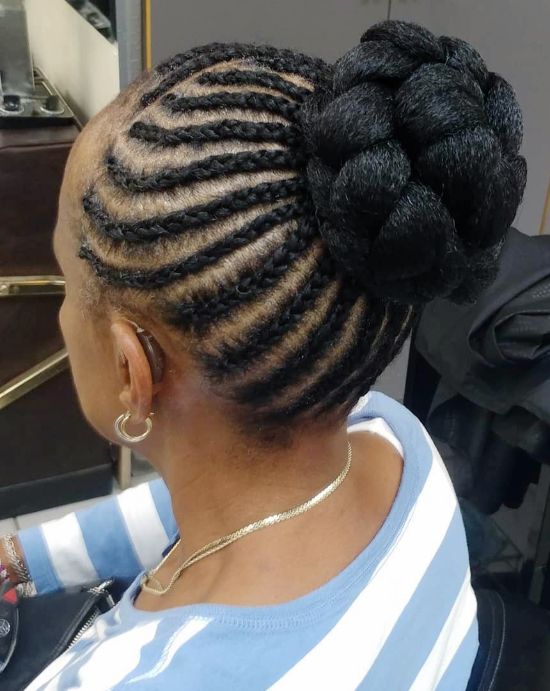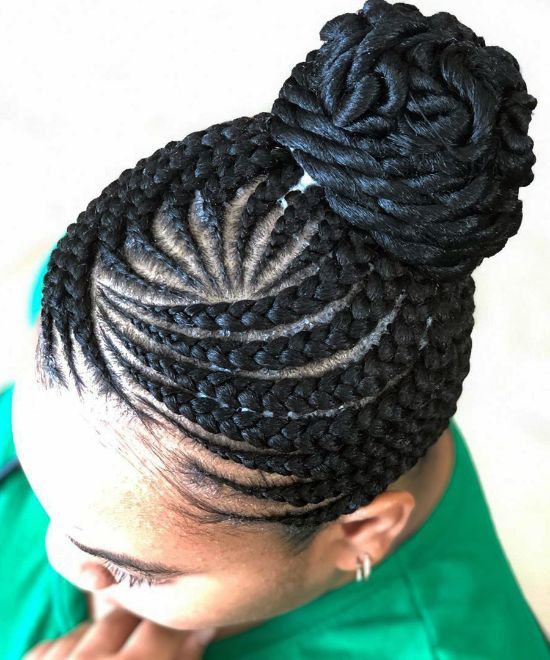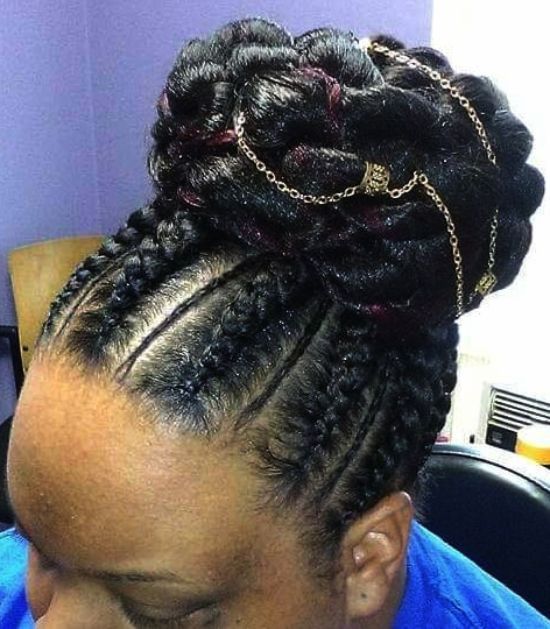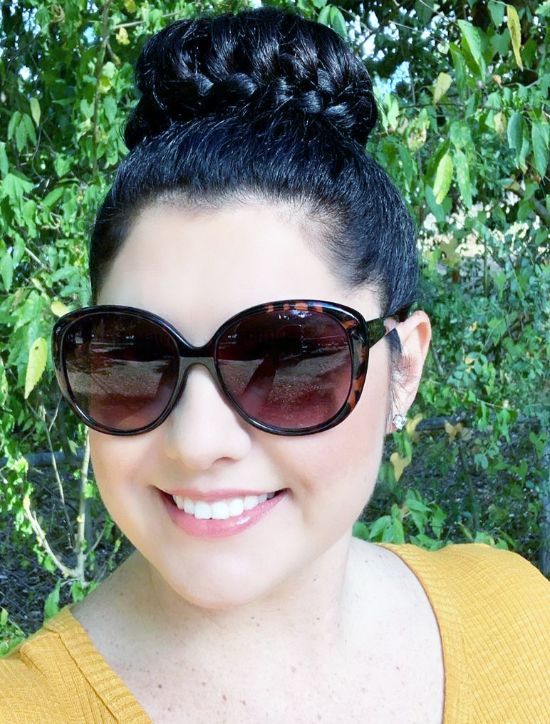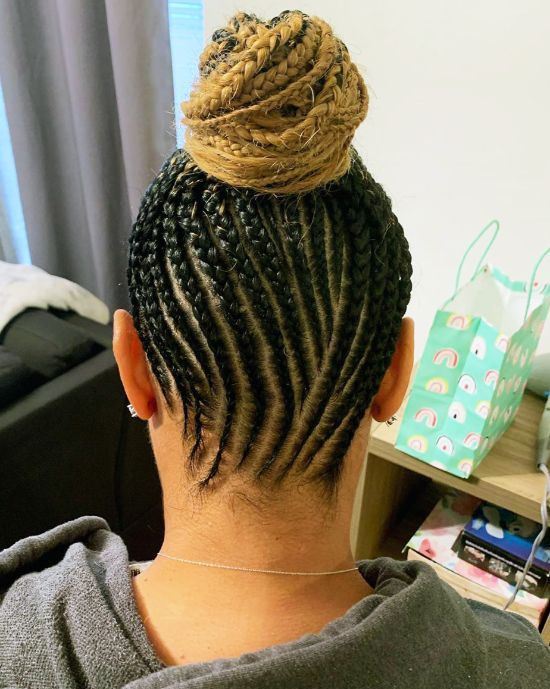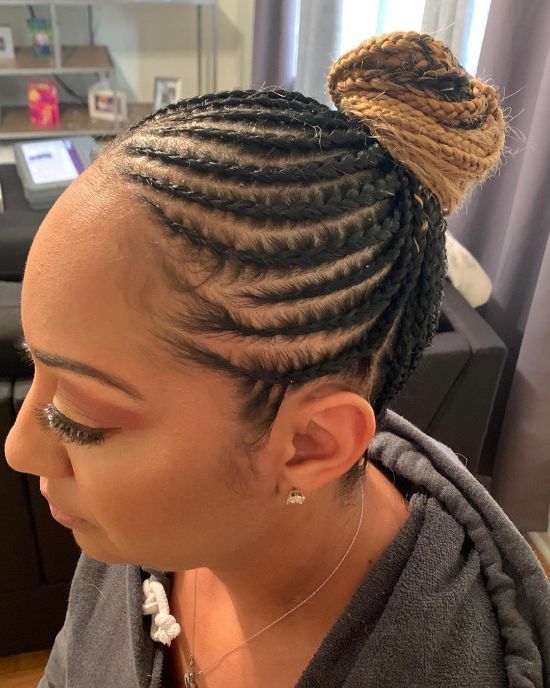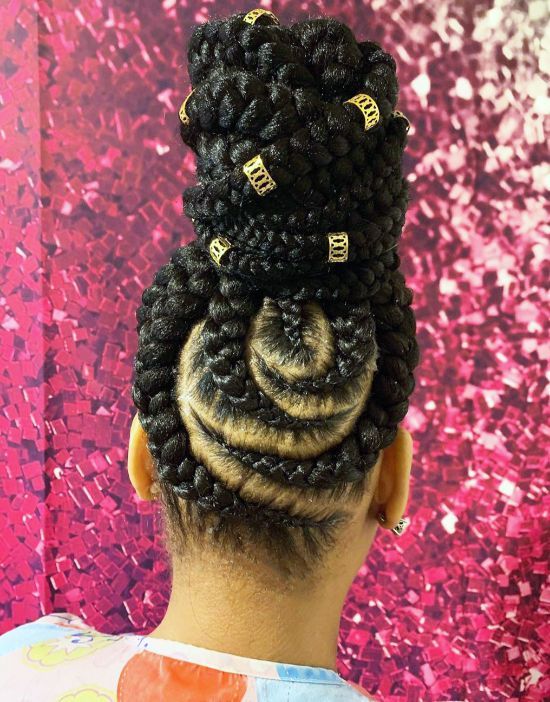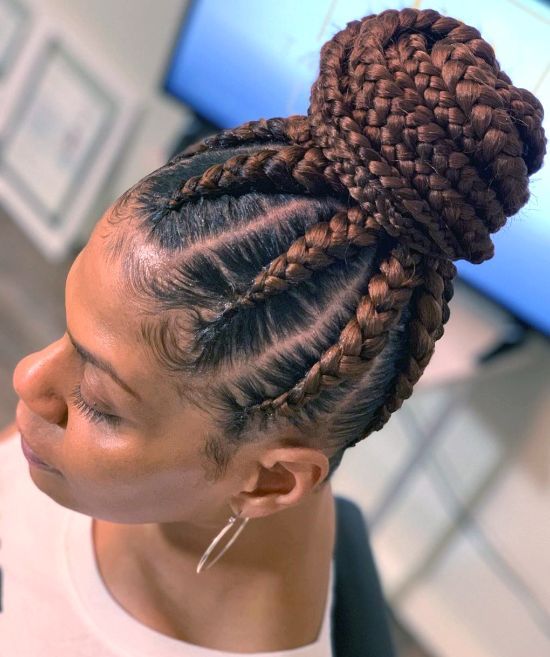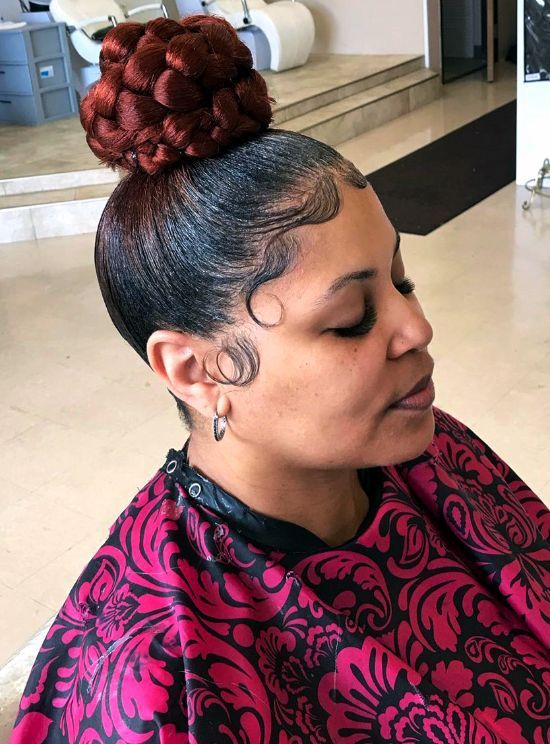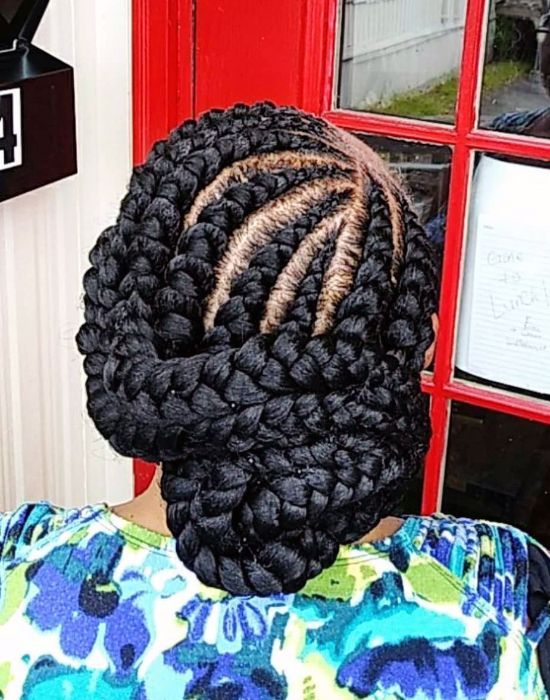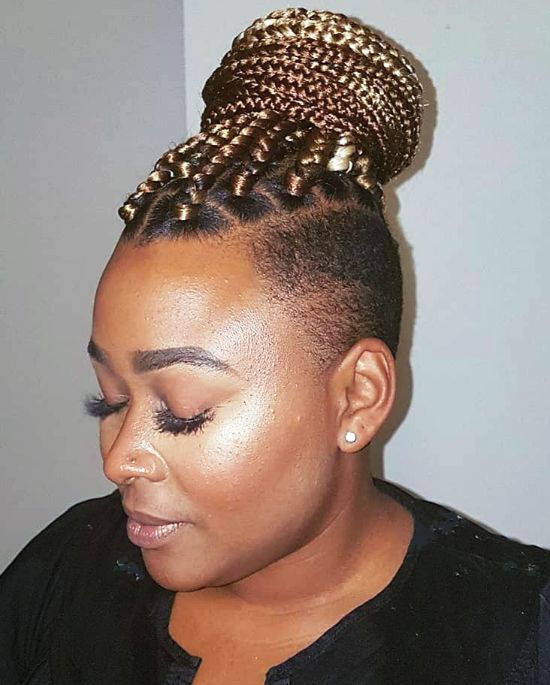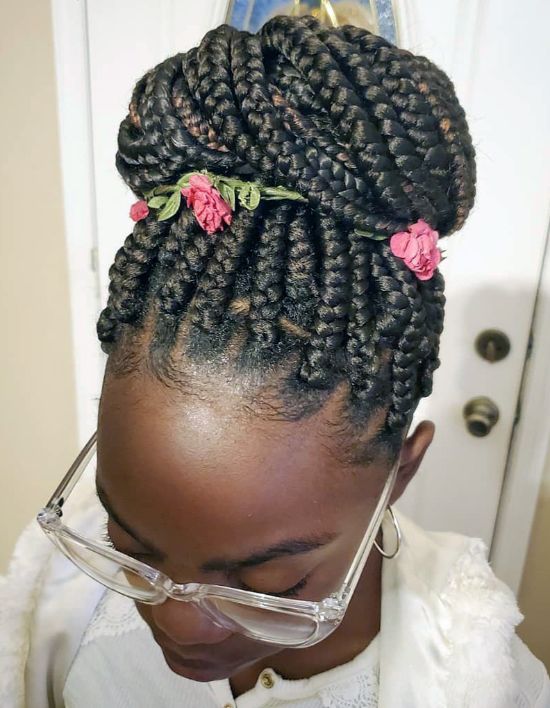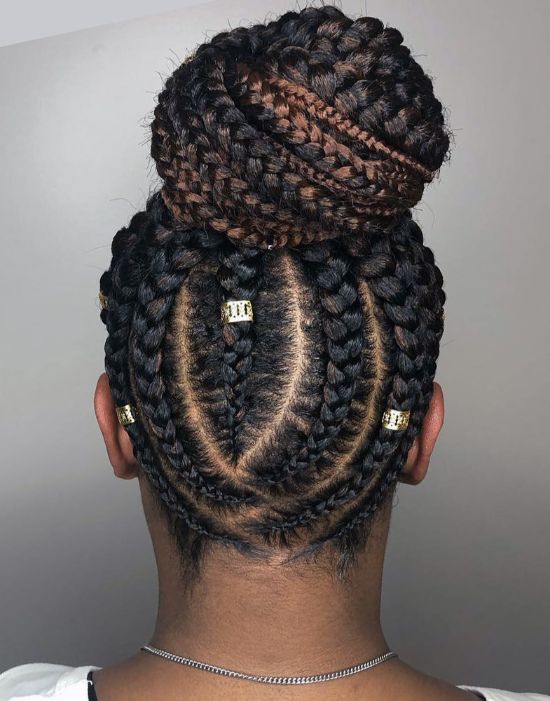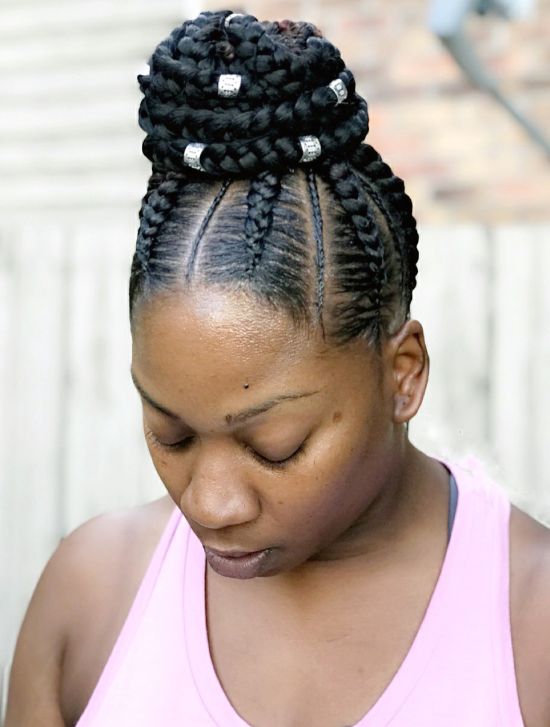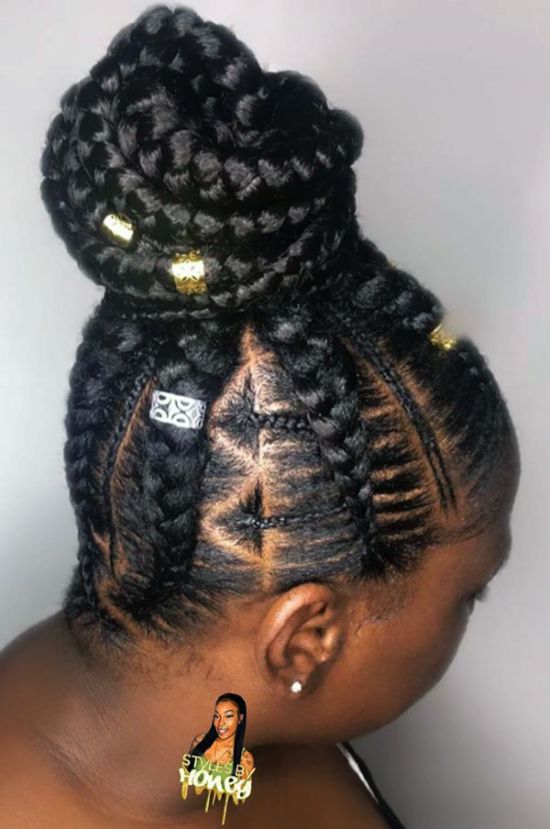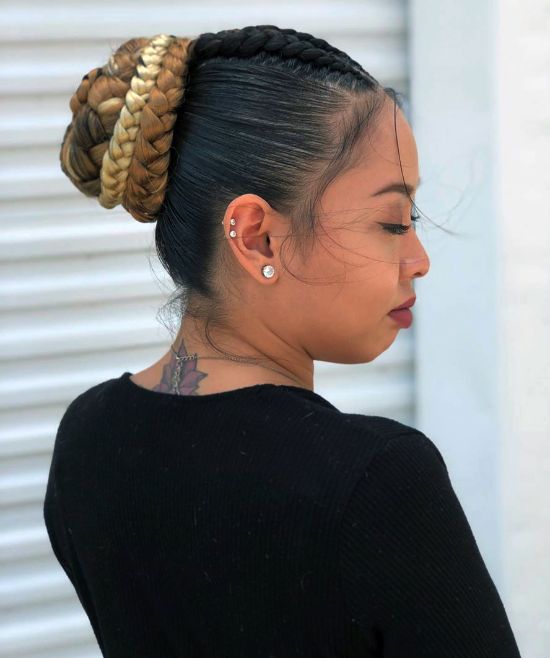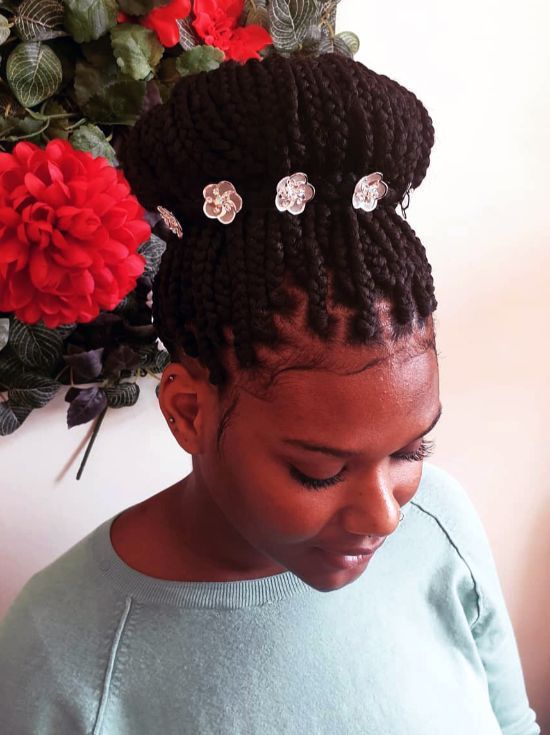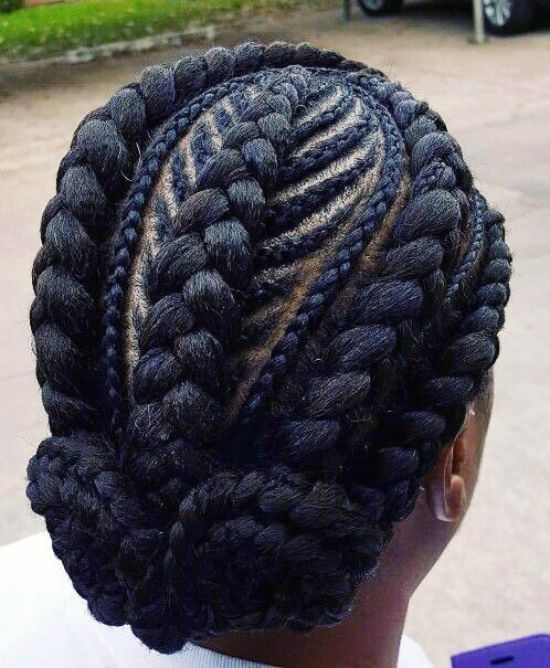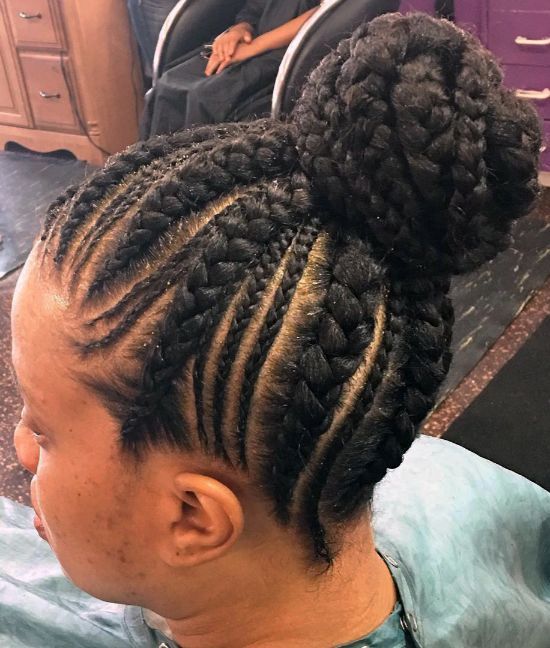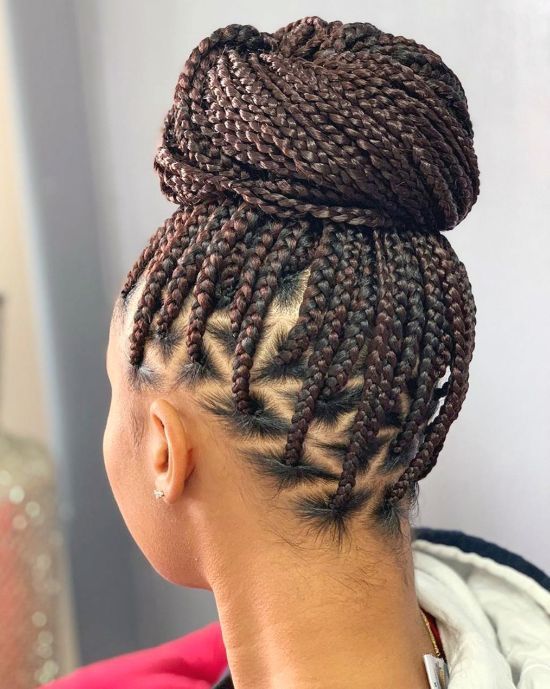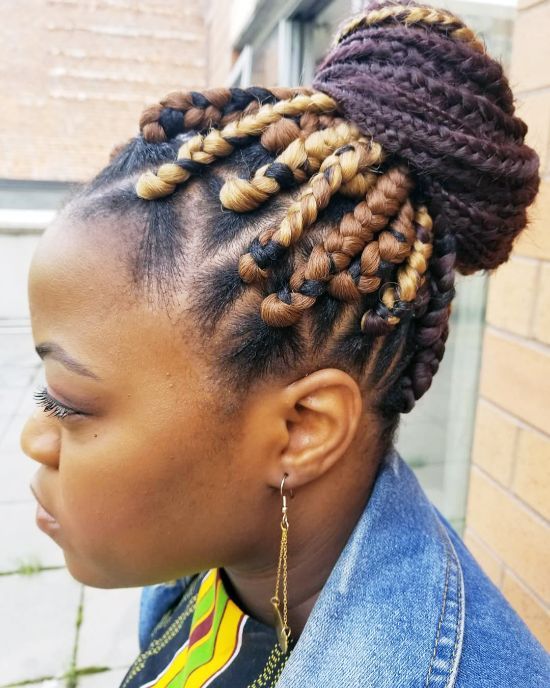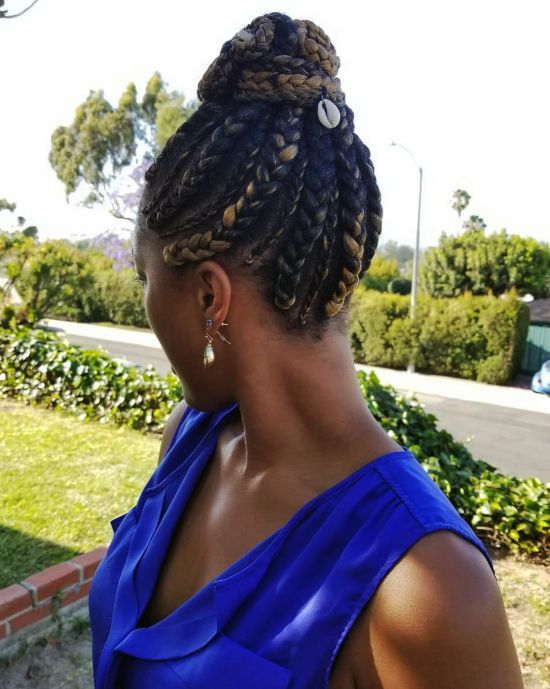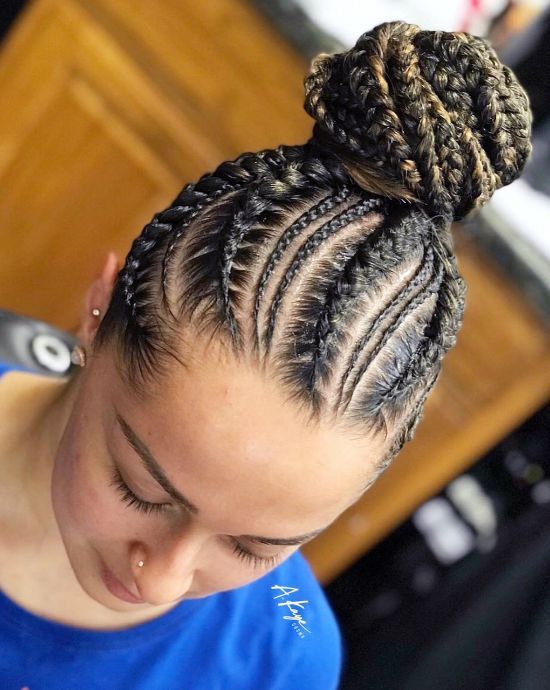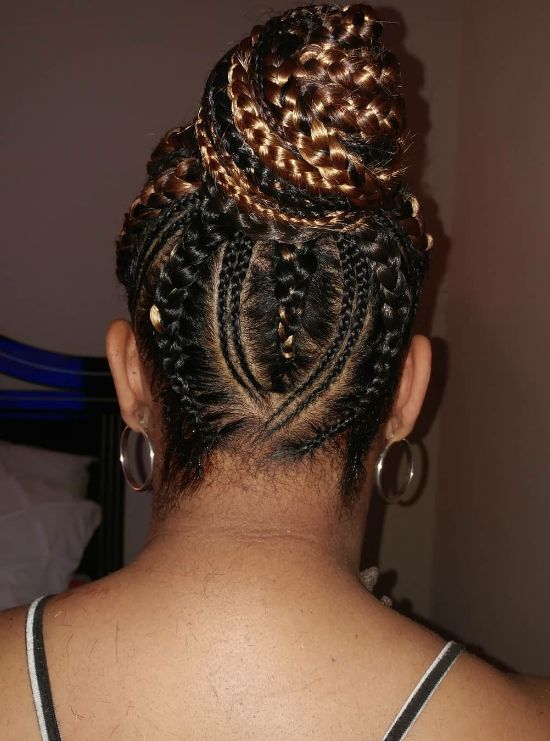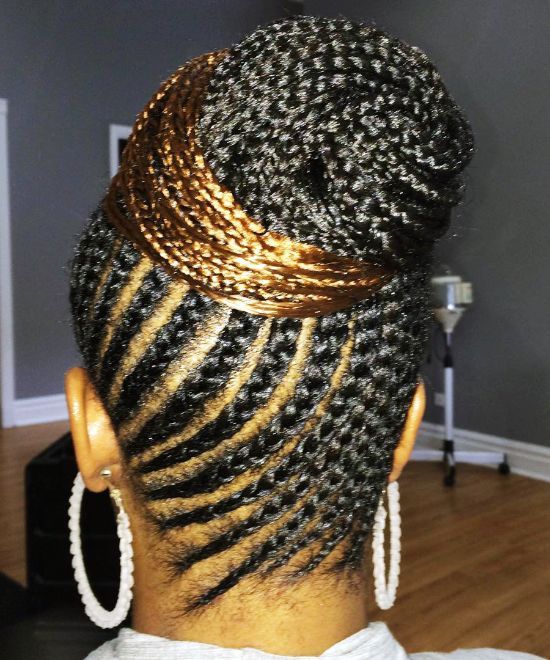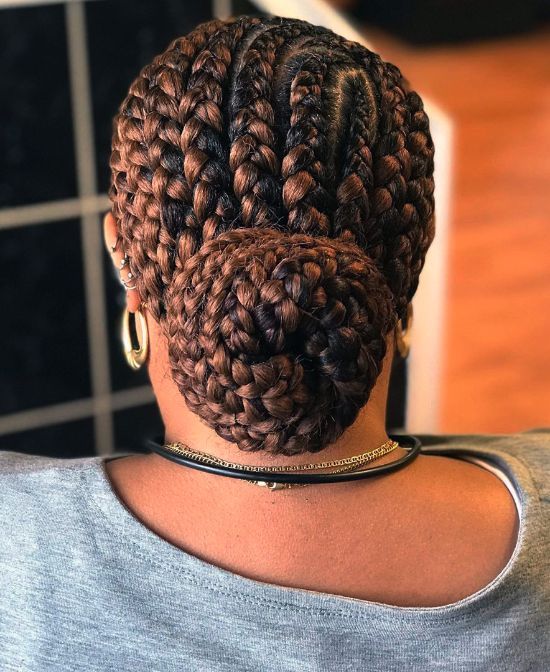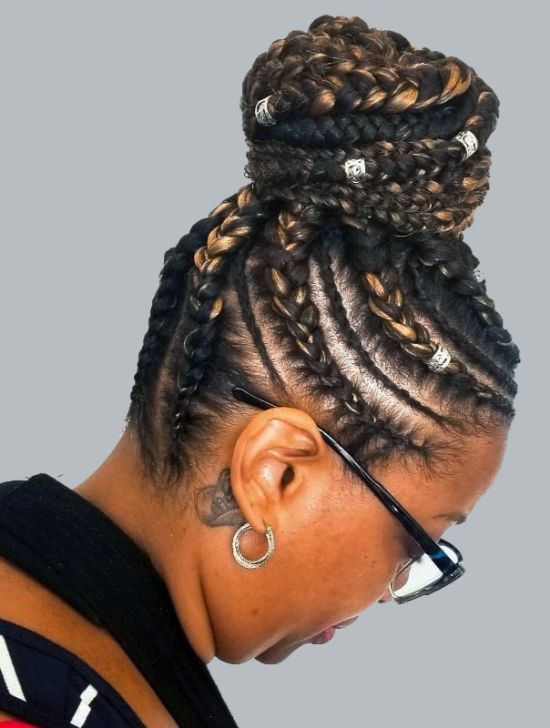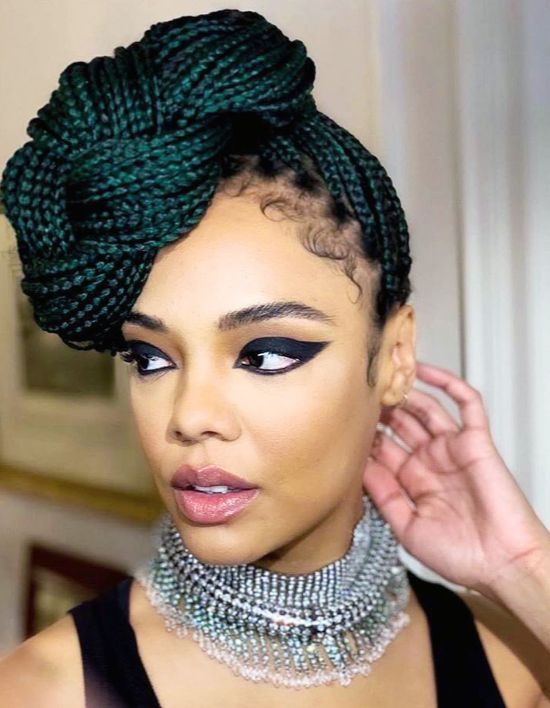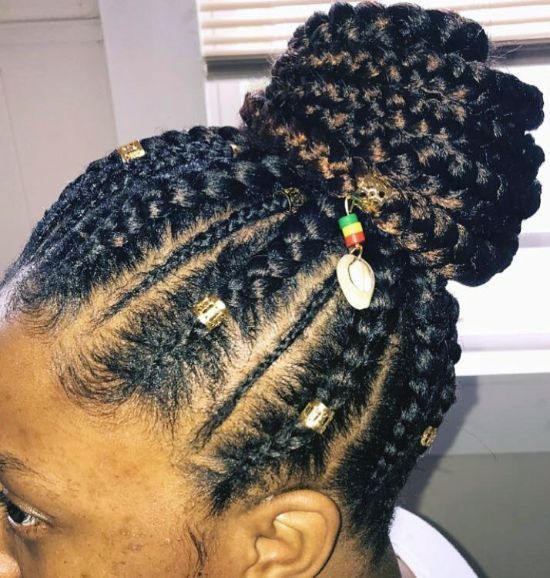 So, we hope you have found your preferred hairstyle from the images above. We have collected these images by filtering their popularity and flexibility. All we want is to give you new ideas about great hairstyles. So, you can connect yourself with us through social media to get regular updates about this blog.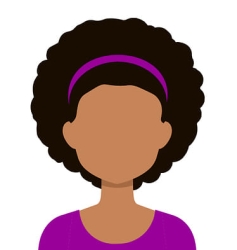 Latest posts by Laverne Rhimes
(see all)